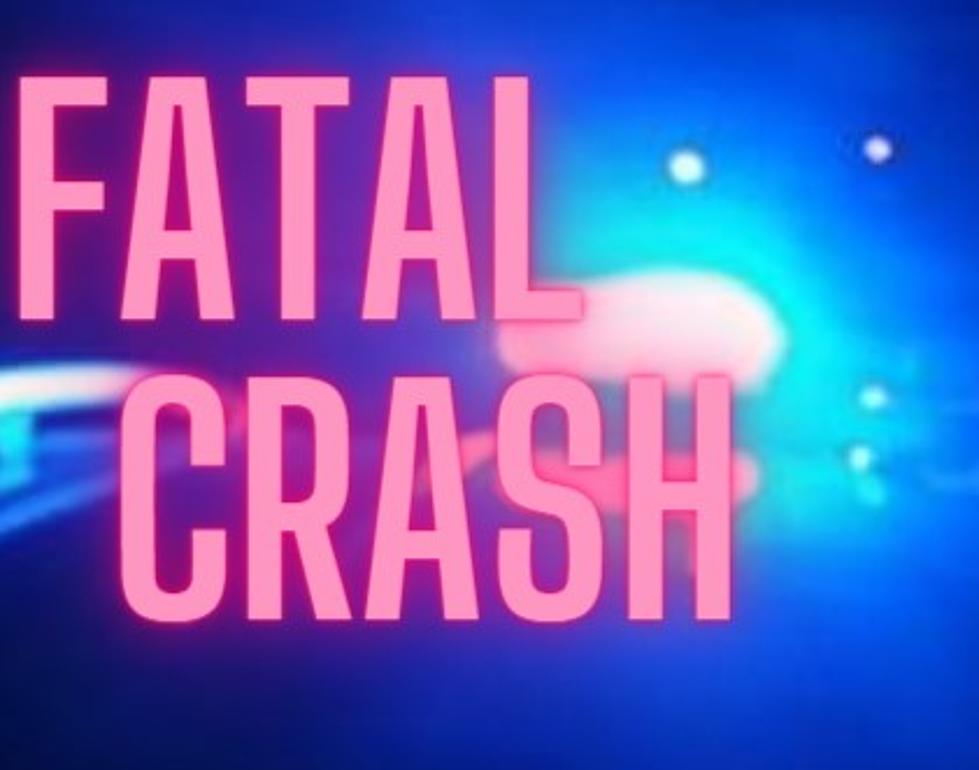 Bainbridge Woman and Dog Die in Sidney Crash
Credit: WIBX / TSM
A Bainbridge woman and a dog are dead following a crash over the weekend in Delaware County.
New York State Police say the name of the 58-year-old woman killed in the single-vehicle crash in the Town of Sidney July 31 has not been released.
The woman's vehicle was traveling on Parker Hollow Road about a half mile north of Sunshine Mountain Road at a little after 7 Sunday night when it left the road, hit a tree and burst into flames.
Troopers say the vehicle was traveling north when it left the roadway for unknown reasons.
Both the deceased woman and dog were found at the scene.
The investigation is continuing and more information regarding the identity of the woman may be released pending notification of family.
State Police so far have provided no other details concerning possible contributing factors such as speed or whether there were any suspicions of medical issues or substances being involved.
The Sidney Emergency Medical Services crews, Sidney Fire Department and Sidney Center Fire Department also responded to the scene of the Sunday crash.
The incident was reported through the Delaware County 911 center through unknown sources. Authorities have offered no information as to how the crash was discovered.
Parker Hollow Road is a long, rural stretch of roadway that runs between Pine Hill Road and Route 13 in Sidney.  The crash site is located just east and north of the Pine Hill State Forest. The closest major roadways are several miles to the east of the intersection of Parker Hollow and Sunshine Mountain Roads and are State Route 8 and Interstate 88.
Goosebumps and other bodily reactions, explained
Top 20 American Classic Rock Bands of the '80s
More From Big Cat - Country with Attitude