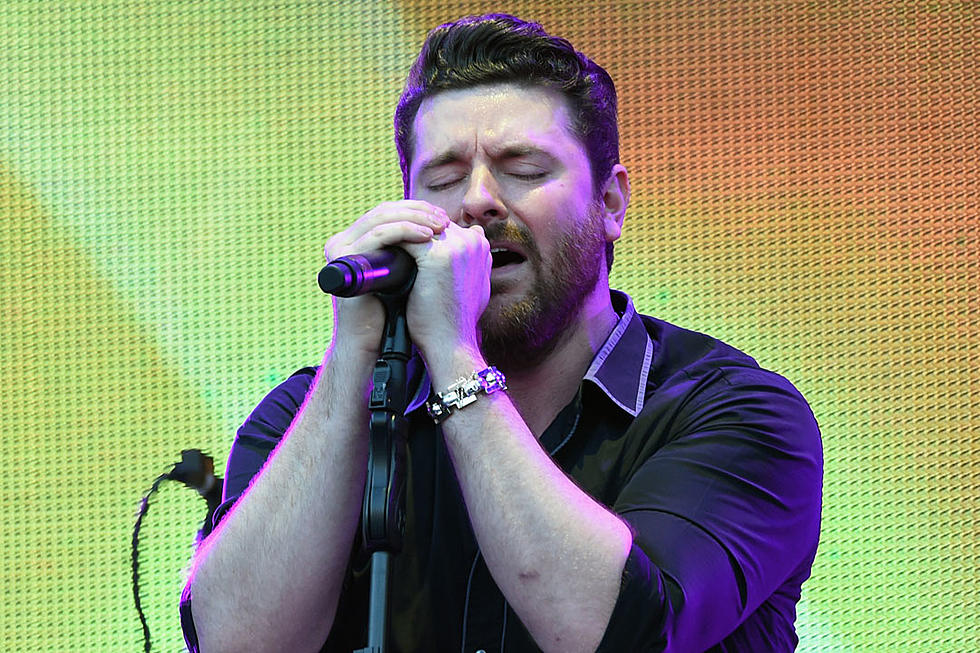 Chris Young vs Kane Brown
Rick Diamond, Getty Images
Today's Great Debate is Kane Brown vs Chris Young. This is a hard one but I have to go with Chris Young. I think that Chris Young has one of the best voices in country music. In this case I have nothing bad about Kane Brown but if I had to choose, I'm gonna go with Chris Young. The coolest thing about these two is that they are the best of friends.
I have been a fan of Chris Young's since Nashville Star. Nashville Star was a singing competition on the USA Network long before American Idol or The Voice came along. Nashville Star also produced another fan favorite, Miranda Lambert. The only difference is that Chris won and Miranda did not.
I have a really cool story about the time right after Chris Young won Nashville Star. As you know, every year we go to Memphis to attend our Country Cares for St. Jude Seminar, each year different artist join us, and one year Chris Young was won of the artist to join us. It was right after he had one Nashville Star. Now if you know anything about Memphis then you know we are there to learn, we also get some play time and most of it is on Beale Street. After we had all stumbled back from Beale and were hanging out in the lobby of the Peabody Hotel, there were a bunch of us sitting around on the couches. All of the sudden a couple of these pulled out their guitars and started playing, one of them being Chris Young. I remember thinking poor Chris he isn't old enough to drink hanging out with all of us.
At the end of the day I can't say anything bad about either one of them but if I had to pick just one, I have go with Chris Young.
More From Big Cat - Country with Attitude