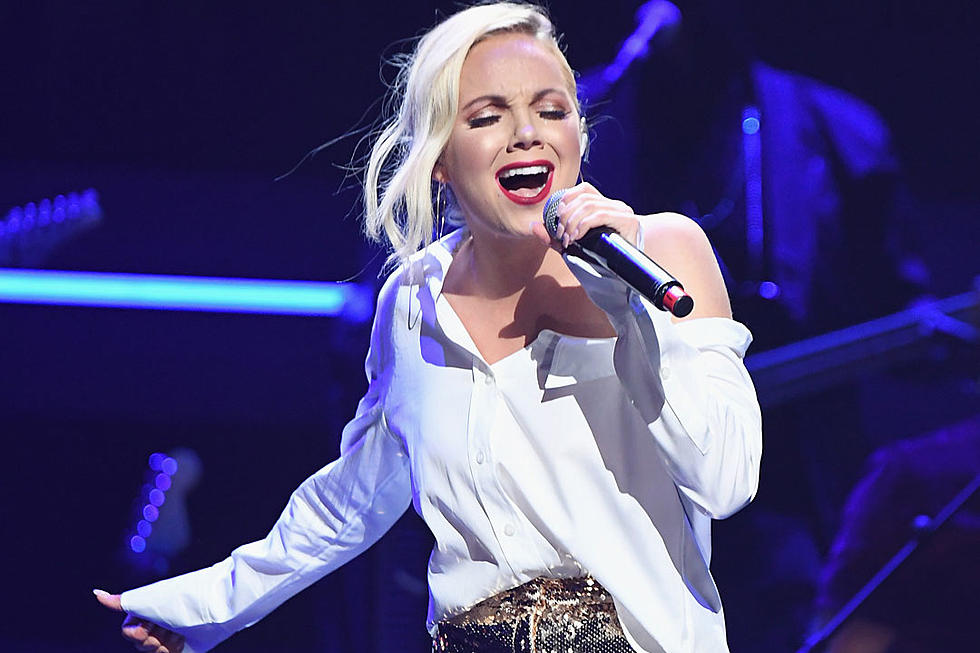 Danielle Bradbery: 'I'm in a Happy Place Now'
Nicholas Hunt, Getty Images
Danielle Bradbery's sophomore album, 2017's I Don't Believe We've Met, featured quite a bit of heartbreak — but don't expect it to continue on her next project.
"I'm in a happy place now," the singer insists, and her new music will reflect it.
"Still, you'll have the raw, real, honest music," Bradbery told Taste of Country ahead of the 2019 CMA Awards, "and I'm throwing it back a little back on some songs and having it authentic country, so I'm excited about that."
Plenty of rising stars have taken up the crusade to bring a more traditional or '90s sound back to country airwaves — Jon Pardi and Luke Combs, for example — and Bradbery's eager to join the cause.
"I think it needs to be coming back," she says.
"I've been really inspired lately in the room to do more of a Shania [Twain] vibe and just kind of follow in the footsteps of that and, just, Texas country," adds the Houston native. She knows her fans have been waiting for new music — it's been about two years since I Don't Believe We've Met arrived — and she's ready to deliver it in 2020.
"I know my time in between albums haven't been short," admits Bradbery, whose debut album arrived in 2013, "so it's really nice to be working on new music again, and [I'm looking forward to] just having new stuff out for my fans, and for me ... We'll for sure have something for everybody [at the] beginning of next year."
Bradbery rose to fame after winning The Voice in 2013, while she was still a teenager. The show introduced her to a number of big stars, including coach Blake Shelton, but she admits she still gets starstruck from time to time.
"The most recent [time] was a little bit ago, but I got to meet Reba [McEntire] ... So, yeah, that was another time I was like, 'Oh my God, this is crazy,'" she recalls. "It's so intimidating!"
See The Voice Stars, Then and Now: 
More From Big Cat - Country with Attitude