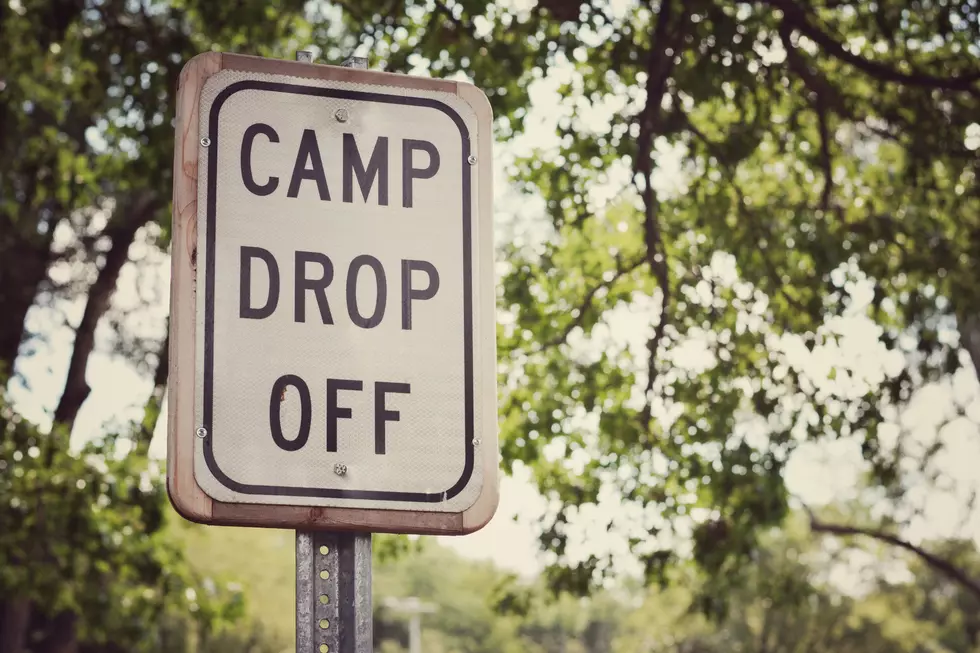 Need a Summer Job? DEC Offering Great Pay at These Summer Camps
Beshots
In need of a summer job? Get good pay while also working in the great outdoors.
Whether it's for you, a significant-other, or your kids... we've all been there. Summer is coming up and you need a little extra cash.
Good news for you, the NYS Department of Enviornmental Conservation (DEC) has a list of jobs for you to apply for this year. Though they are only seasonal, they provide a great opportunity for you to make some cash and even connect with kids.
The DEC is currently hiring for several Summer Camp programs in both the Adirondacks and the Catskills. The Environmental Education Camps cater to campers in two age groups... these being 11-13 years old OR 14-17 years old.
The camps hiring include...
Camp Colby - Saranac Lake (Adirondacks)
Pack Forest - Warrensburg (Adirondacks)
Camp DeBruce - Catskill Mountains
Camp Rushford - Allegany County
The campers for each camp will arrive on Sunday afternoon and leave on Friday at 4:30pm every week.
Here's a look at the positions you could fill in the Conservation Education Program...
Camp Director - $24.11/hour
Assistant Camp Director - $21.12/hour
Camp Health Director - $24.11/hour
Camp Waterfront Director - $21.12/hour
Camp Counselor - $19.21/hour
Camp Cook - $19.27/hour
Camp Aide - $14.83/hour
Since these positions involve supervising campers on a 24-hour basis, you are required to have both first aid and CPR/AED certifications. The Camp Cook is the only exception to this.
Room and board is also provided to all staff members. You'll start working in mid-June and wrap up camp around mid-August. Directors, Counselors and Aides are all overtime eligible as well.
Get more details on each job opening and find out how to apply by visiting the DEC's website.
9 Spots to Enjoy Camping & Waterfalls in New York State Parks
Hike by waterfalls during the day and sleep under the stars at night at these 13 New York State Parks.
Live Out Your Star Wars Dreams In A Campsite Not So Far, Far Away
Star Wars fan or not, you have to admit this is the coolest campsite you've seen in a long time!
Top Things We Always Forget When Going Camping
It never fails, no matter how often you try, we still forget these things
Retired Cop Told to Take Down Thin Blue Line Flag or Leave NY Campground
Eric Reynolds, a former officer with the Boyton Beach, Florida police department, was staying at the Thousand Trails campground in the Hudson Valley.
Creative New Yorker Takes Snow Sculpting to a Whole New Level
Why build a snowman when you can build interactive snow sculptures? One New Yorker is taking playing in the snow to a whole new level.
More From Big Cat - Country with Attitude