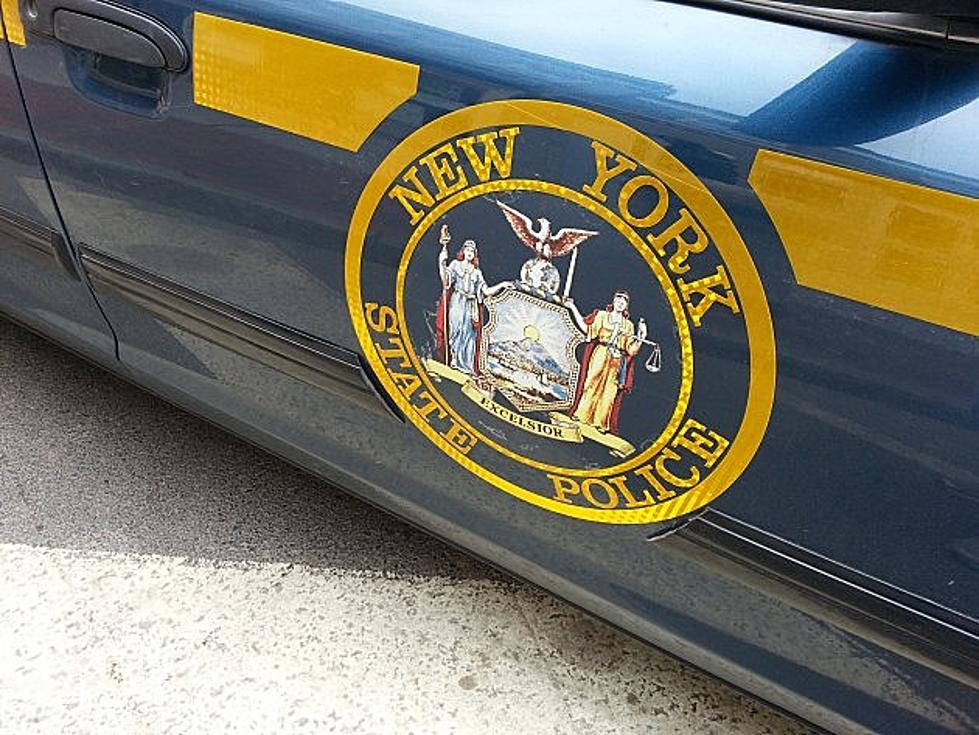 Delaware County Man Accused of Injuring Ill Woman, Contributing to Death
Photo: Bob Joseph/WNBF News (file)
A Delaware County man is being charged with manslaughter and criminally negligent homicide in connection with the death of a woman who had been suffering a medical event on August 1.
New York State Police say 46-year-old Justin Valk of Davenport is accused of inflicting additional physical harm to 47-year-old Stephanie Valk and failing to call for medical assistance.
Members of New York State Police Troop C responded to a home on Pine Cliff Circle in the Town of Davenport on Monday, August 1 for a reported medical event involving 47-year-old Stephanie Valk.  The woman was transported to a local hospital for further medical care.  According to a State Police news release, Valk died two days later, on August 3, at the hospital.
Investigators say they believe Justin Valk was aware the woman was suffering from a medical event but inflicted further harm and did not summon help.
On Friday, August 5, the New York State Police Bureau of Criminal Investigation arrested Justin at his home and charged him with the Class C felony of Manslaughter in the second degree and class E felony of Criminally Negligent Homicide.
Justin Valk was processed at the State Police Oneonta Barracks, arraigned and sent to the Delaware County Jail on $30,000 cash bail or $75,000 bond.
New York State Police say their investigation into the woman's death is continuing.  They are requesting anyone with additional information on the case to contact the New York State Police at 607-561-7400.  Members of the public calling in tips should reference the case by its number: SJS 10971239.
WATCH OUT: These are the deadliest animals in the world
More From Big Cat - Country with Attitude