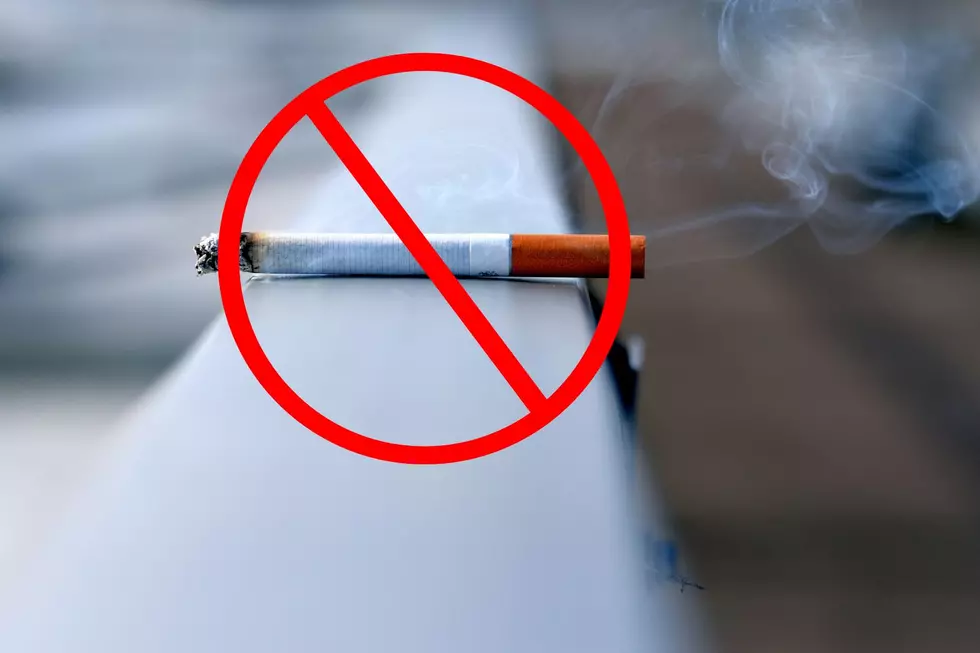 New Law Makes It Harder To Buy Cigarettes Across New York State
Photo by Andres Siimon on Unsplash
New York State lawmakers are cracking down on tobacco sales, eliminating places where you can purchase cigarettes.
Over the weekend, New York Gov. Kathy Hochul announced she signed "public health legislation to crack down on tobacco sales in New York."
New York State Cracking Down On Tobacco Sales
The new law will make it harder to purchase tobacco in New York, according to Hochul's office.
For all the news that the Hudson Valley is sharing make sure to follow Hudson Valley Post on Facebook, download the Hudson Valley Post Mobile
"For decades, tobacco companies have hooked generations of New Yorkers on nicotine," Governor Hochul said. "We're cracking down on Big Tobacco by banning the sale of their harmful products in New York State buildings. Protecting public health is a top priority for me, and I will continue to discourage the sale and use of these dangerous, addictive products in New York."
New York State Prohibits Tobacco Sales At Vending Stands and Vending Machines
The legislation will make tobacco products less accessible by prohibiting the sale of all tobacco products at vending stands and in vending machines in New York State buildings.
"New York State is a national leader in tobacco control policy, with strong laws and regulations aiming to prevent Big Tobacco from sickening and killing our communities for profit," Assemblymember Rodneyse Bichotte Hermelyn, who sponsored the bill, said. "The fight against Big Tobacco isn't over, but this is a significant victory as we continue to protect our communities from deadly nicotine addiction and save more lives."
Hochul's office states:
Legislation (A1025/S50) amends the public buildings law to prohibit the sale of tobacco products in vending machines and at vending stands leasing space in New York State buildings. The prohibition will apply to new leases and contracts with vendors. This legislation makes the public buildings law consistent with other state laws and policies regarding tobacco sales
Over 480,000 people die from cigarette smoking in the United States each year, according to the CDC. It's the "leading cause of preventable death in the United States."
"Given the proven link between the use of tobacco products and serious disease and health risks, this legislation aims to protect public health in New York State," Hochul's Office adds. "According to the 2013 Independent Evaluation Report of the New York Tobacco Control Program, reductions in tobacco use are achieved by creating a social environment and legal climate in which tobacco becomes less desirable, less acceptable, and less accessible."
Classic Cigarette Vending Machines
Cigarette smoking is slowly becoming a thing of the past but here are some remnants of a time when smoking was widely accepted.
There are lots of different types of cigarette vending machines from back in the day that you won't see in a restaurant or in front of a store anymore.
20 Worst Places to Live in New York State
A list highlights the worst places a New York resident can call home. A number of places in the Hudson Valley made the list, including one that was ranked the worst place to live.
Giant Horror Plant
A "giant horror plant" that can cause blindness and severe burns is still in New York State, despite the best efforts from New York officials.
The 10 Best Counties To Live In New York State
Is your hometown's county considered by
Niche
one of the best in New York State?