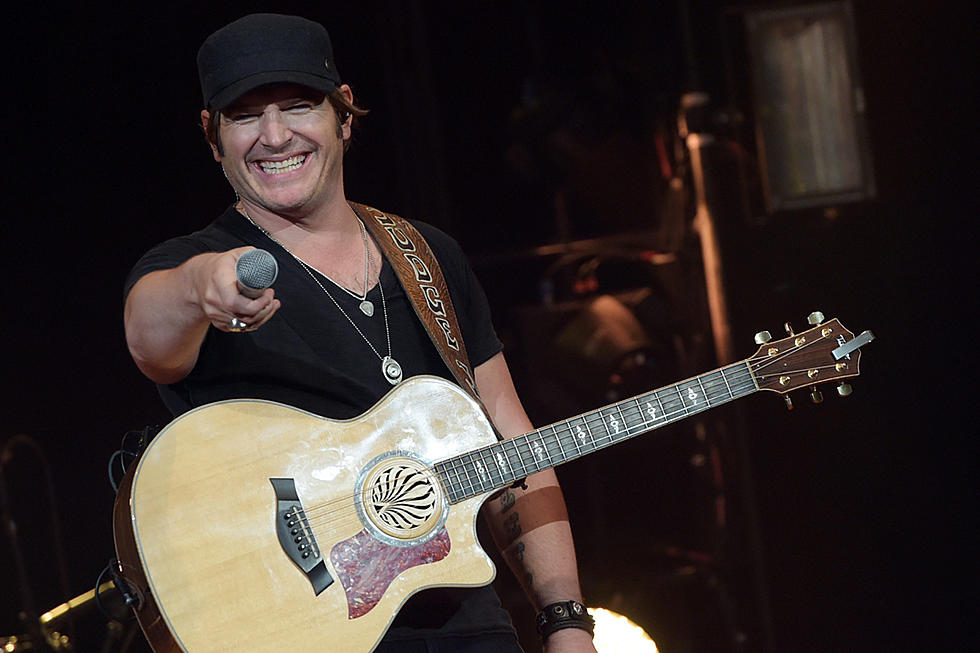 Jerrod Niemann Is Coming To Frog Alley In Schenectady
Rick Diamond, Getty Images
Your wish for more Country shows this summer is coming true!

And it does not get any better than a summer celebration of Country music with Jerrod Niemann. His songs are fun, he loves to party, and he is bringing the fiesta back to the Capital Region when he performs at Frog Alley Brewing Company in downtown Schenectady at 7 pm on Thursday, August 19th!
When you go back to your memory bank, you will realize this is a show you just do not want to miss. Think of all the times Jerrod has performed for you at Secret Star, on the Dutch Apple, and more over the years. You always left exhausted because you had so much fun!
This time around, you can see Jerrod sing his hits like 'Drink To That All Night,' 'Lover Lover,' and more while enjoying the fine craft beer offerings at Frog Alley. It's all part of the Frog Alley Summer 2021 Outdoor Concert series which will also feature a show starring another one of our favorites Granger Smith on Saturday, September 25th.
As always, we will have your chance to win your tickets to the show. Listen to Brian and Chrissy every weekday Tuesday, July 6th through Friday, July 9th to win your way in! Tickets are only $25 dollars each and go on sale this Tuesday, July 6th at 9 am at the Frog Alley Brewing Company website.
The fall concert season shaped up pretty quickly over the last few months, and summer is following along. Get ready to make up for the lost time when it comes to shows!
See Inside Tim McGraw and Faith Hill's Spectacular Beverly Hills Mansion
Here's All 142 Country Music Hall of Fame Members
More From Big Cat - Country with Attitude