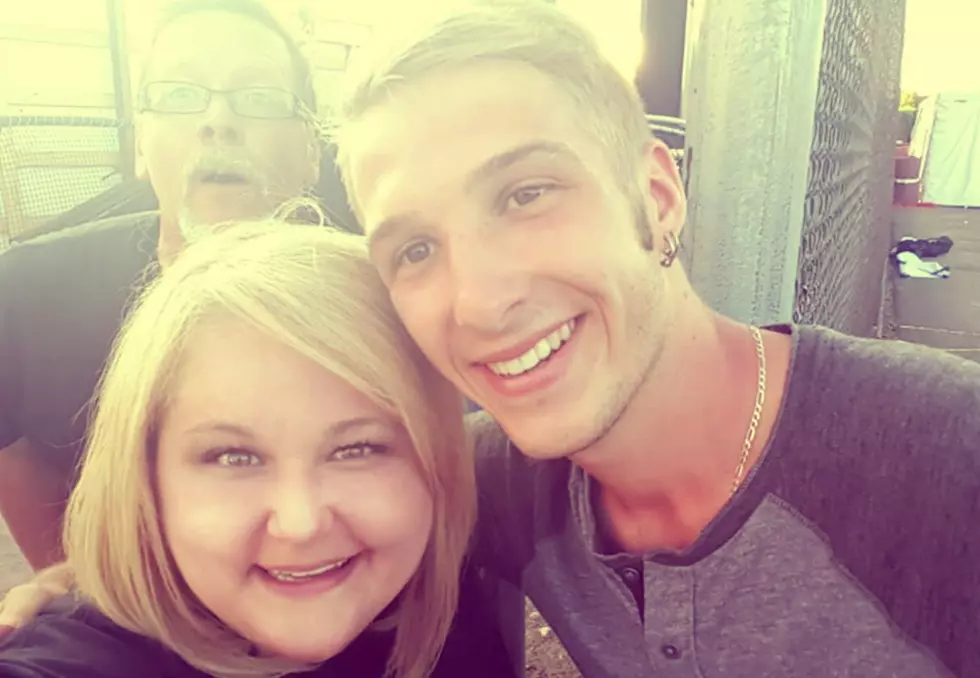 Kolby Oakley Is Coming To The Southern Tier And He Looks A Little Different
Traci Taylor
Remember the name Kolby Oakley? How could we forget, he was a part of our Toyota Country Lights Festival in 2016. He's the Whitney Point native that moved to Nashville around five years ago. First thing, he doesn't quite look the same as he did in the picture with Traci and me. Check out the new look for Kolby, maybe I should try his look, it seems to work for him.
Last summer, you may remember that he had to postpone his special 'I'm Here Drive-In Concert'  because of the coronavirus pandemic. The good news is that he is coming back to town to Thunder Mountain Speedway in Lisle on Friday, July 16th.
Here's a chance to enjoy live outdoor music with Kolby and some of his friends including Tim Ruffo and James VanDeuson. The show begins at 5 p.m with Country Crew Line Dancing.
It's your chance to see a Southern Tier native that hasn't forgotten his roots and will be coming back to our area, possibly for the only time this year.. According to his Facebook page, he'll also be bringing his "I'm Here Beer" with their new beer and new look golden lager.
It'll be your FIRST opportunity to collect the new can at Thunder Mountain on July 16th and it's only available in a limited amount. We were all disappointed that he had to cancel this unique event last year but I have the feeling that it will be worth the wait.
26 Must-Visit Upstate New York Farmers Markets
Check Out Binghamton's Awesome Jurassic Park Jeep
More From Big Cat - Country with Attitude