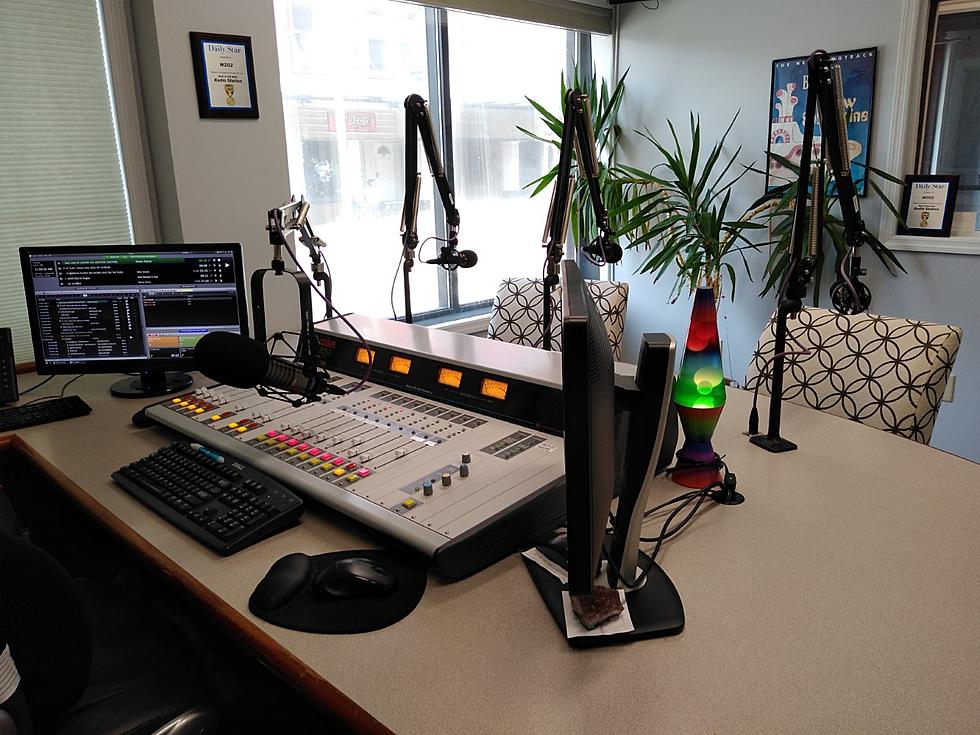 Preview Awesome, Informative Guests For This Saturday's Show, July 17
TSM Oneonta
Each Saturday, our community affairs radio program "This Week in Central New York" provides three interviews with guests from Chenango, Delaware, and Otsego Counties. This show airs on this Townsquare Media station in the tri-county area from 7:00 a.m. to 7:30 a.m. This Saturday's featured guests include:
Scott Cohen, MD (VP, Chief Medical Information & Innovation Officer for Bassett Healthcare Network talks about a new way for people to seek healthcare through - E-Visits.
Bruce Beadle, a well-known local musician who is involved in a fundraiser for The Ron Palmer Memorial Scholarship Fund, will talk about the scholarship and the fundraising event to be held on Saturday, July 17 at the Hiden Springs Brewhaus on County Rt. 31, Norwich.
Jeff Skelding, Executive Director of Friends of the Upper Delaware River talks about an invasive plant that's rapidly spreading in our region and why conservationists are concerned.
Join us every Saturday morning for this show. If you are a member of a non-profit organization or community group and would like to be interviewed on our show, please email us at cnyproduction@townsquaremedia.com.
Why do cats have whiskers? Why do they meow? Why do they nap so much? And answers to 47 other kitty questions:
Why do they meow? Why do they nap so much? Why do they have whiskers? Cats, and their undeniably adorable babies known as kittens, are mysterious creatures. Their larger relatives, after all, are some of the most mystical and lethal animals on the planet. Many questions related to domestic felines, however, have perfectly logical answers. Here's a look at some of the most common questions related to kittens and cats, and the answers cat lovers are looking for.
KEEP READING: Here are the best places to retire in America
More From Big Cat - Country with Attitude