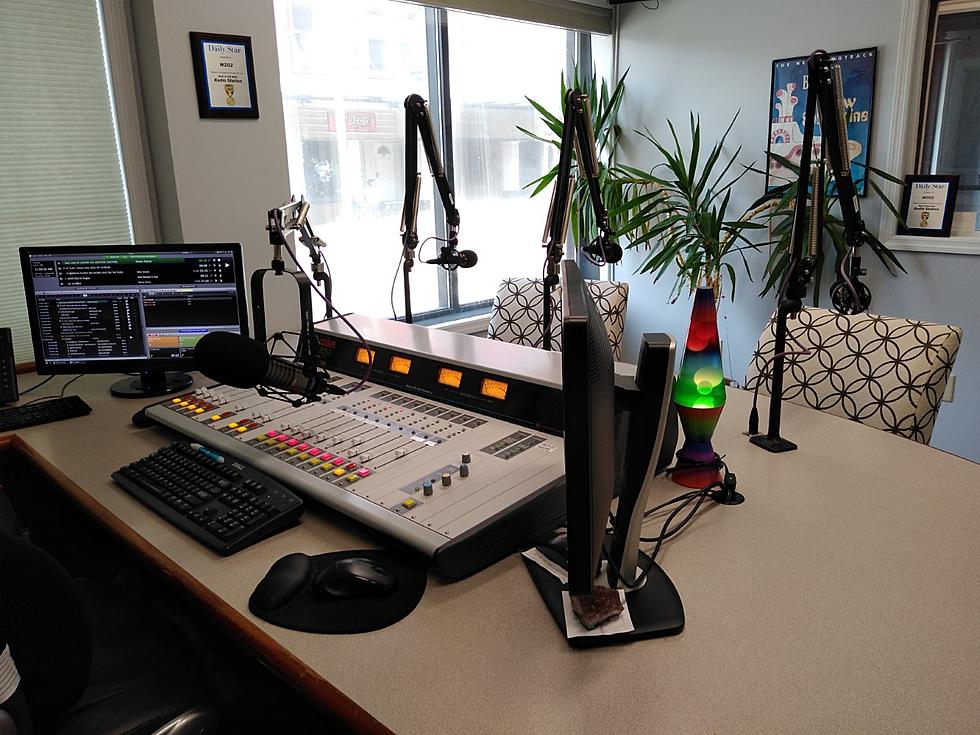 Preview Awesome, Informative Guests For 'This Week In Central New York'
TSM Oneonta
Each weekend, our community affairs radio program "This Week in Central New York" provides three interviews with guests from Chenango, Delaware, and Otsego Counties.
This show airs every Saturday from 6:00 am to 6:30 am on:
Star 93.9fm (WKXZ)
This show airs every Saturday from 7:00 am to 7:30 am on:
Classic Hits 103.1fm (WZOZ)
Classic Hits 100.3fm (WDHI)
Classic Hits 94.7fm (WIYN)
Big Cat Country 92.1fm (WDLA)
Big Cat Country 95.3fm (WBKT)
This show airs every Saturday from 12:30 pm to 1:00 pm on: 
TALK 730 (WDOS-am)
TALK 970 (WDLA-am)
TALK 1270 (WCHN-am)
This show airs every Sunday from 6:00 am to 6:30 am on:
Mix 103.9fm (WSRK)
Today's Best Hits 95.7fm (WTBD)
This Weekend's featured guests include:
Faith Tiemann, Director of Community Relations for ARC Otsego will talk about the Hot Cocoa 5K Run, 1K Run, Walk, and Roll coming up on Nov. 7 in Oneonta's Neahwa Park.
Katrina VanZandt, Director of membership and events; Nick Summers, band member of Hanzolo, along with Chris Lott will talk about Destination Oneonta and two upcoming Oneonta events in October to look forward to.
James R. Koury of Oneonta, NY will talk about his second book, "Soul Journey" about a "man's recollection of his life and the decisions he made during that life at the time of his imminent departure from his Earthly manifestation".
Join us every weekend for this show. If you are a member of a non-profit organization or community group and would like to be interviewed on our show, please email us at cnyproduction@townsquaremedia.com.
."}" data-sheets-userformat="{"2":33555201,"3":{"1":0},"11":4,"12":0,"28":1}">
50 Famous Brands That No Longer Exist
KEEP LOOKING: See what 50 company logos looked like then and now
More From Big Cat - Country with Attitude