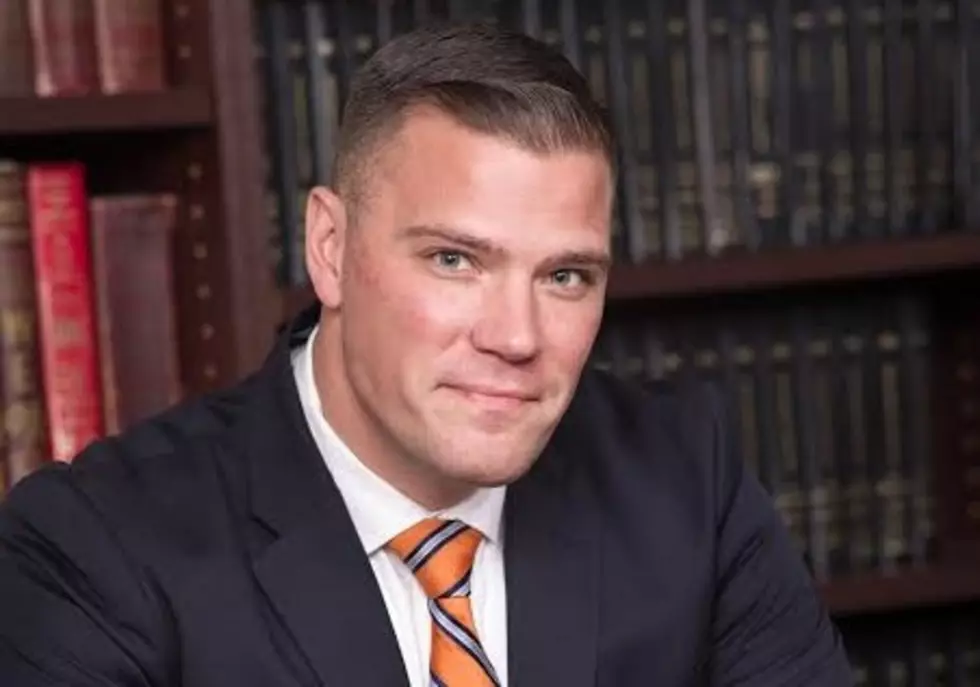 Van De Water to Face Delgado for NY 19th District Congress Seat
Kyle Van De Water for Congress, facebook
Democratic incumbent Antonio Delgado who currently serves as Congressman in New York State's 19th District now knows who his Republican challenger will be following a counting of primary vote mail-in ballots. It's official: Kyle Van De Water defeated Ola Hawatmeh and will face Delgado in the general election November 3, 2020. The announcement came on Van De Water's facebook page yesterday.
Enter your number to get our free mobile app
Van De Water is an attorney and an Army veteran. He currently serves in the U.S. Army Reserves JAG Corps with a rank of Major, working as a Litigation Attorney at Carbally, Gartland & Rappleya, LLP in Poughkeepsie. Van De Water lives in Millbrook with his wife, Melissa, their triplets, born in 2009, and his son, born in 2014. Find out more about Van De Water at www.kyleforny19.com.
More From Big Cat - Country with Attitude