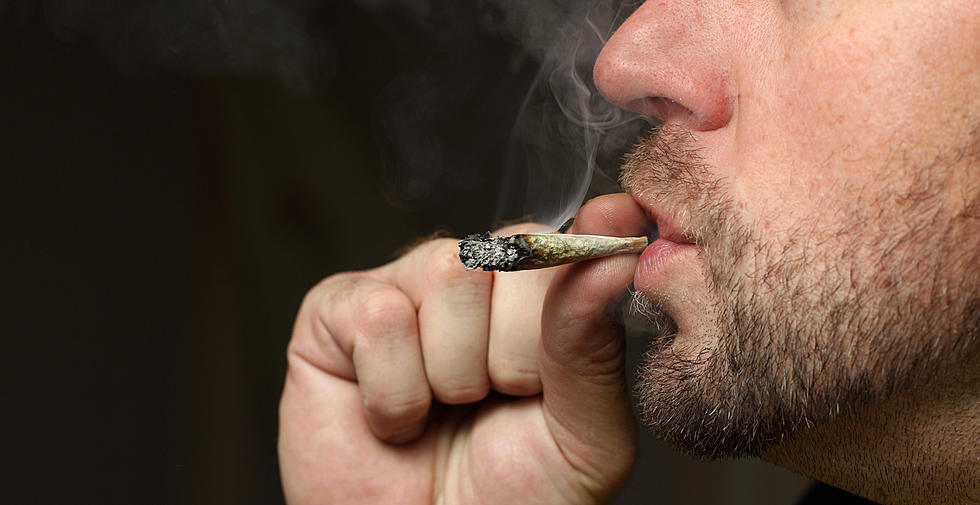 UPDATE: NY Legislators Fast Track Legalization of Recreational Marijuana
Cabezonication, Getty Images
UPDATE on 4/4/21:
It's official: recreational marijuana use for adults. Governor Cuomo signed legislation on Wednesday that the Senate and House passed less than 24 hours earlier. Those over the age of 21 can possess up to 3 ounces of pot outside the home and people can grow their own cannabis with a limit of 6 plants per household. Marijuana will be taxed at 13% with 3/4 of that going to the state.
POSTED on 3/31/21:
Last night New York legislators approved the legalization of recreational marijuana use with the Senate and House overwhelmingly approving it
" target="_blank">according to Governor Cuomo's Office. The legislation taxes on marijuana sales will be 13%, with the bulk of that going to the state. Sales of legal marijuana could result in around $350 million in tax revenue per year, once fully implemented which is expected to take up to 2 years. In addition, Cuomo says this industry could create as many as between 30,000 to 60,000 new jobs across the State.
Enter your number to get our free mobile app
The bill now goes to the governor's desk for his signature which he says he will eagerly sign.
How Many in America: From Guns to Ghost Towns
Can you take a guess as to how many public schools are in the U.S.? Do you have any clue as to how many billionaires might be residing there? Read on to find out—and learn a thing or two about each of these selection's cultural significance and legacy along the way.
More From Big Cat - Country with Attitude